Each spring and fall, NORLA chooses a selection of Norwegian books of current interest for book fairs and literary events.
We're thrilled that TWO of our authors have been selected to the list for Autumn 2022: Ståle Wig's HAVANA TAXI and Jens M. Johansson's FAMILY VALUES!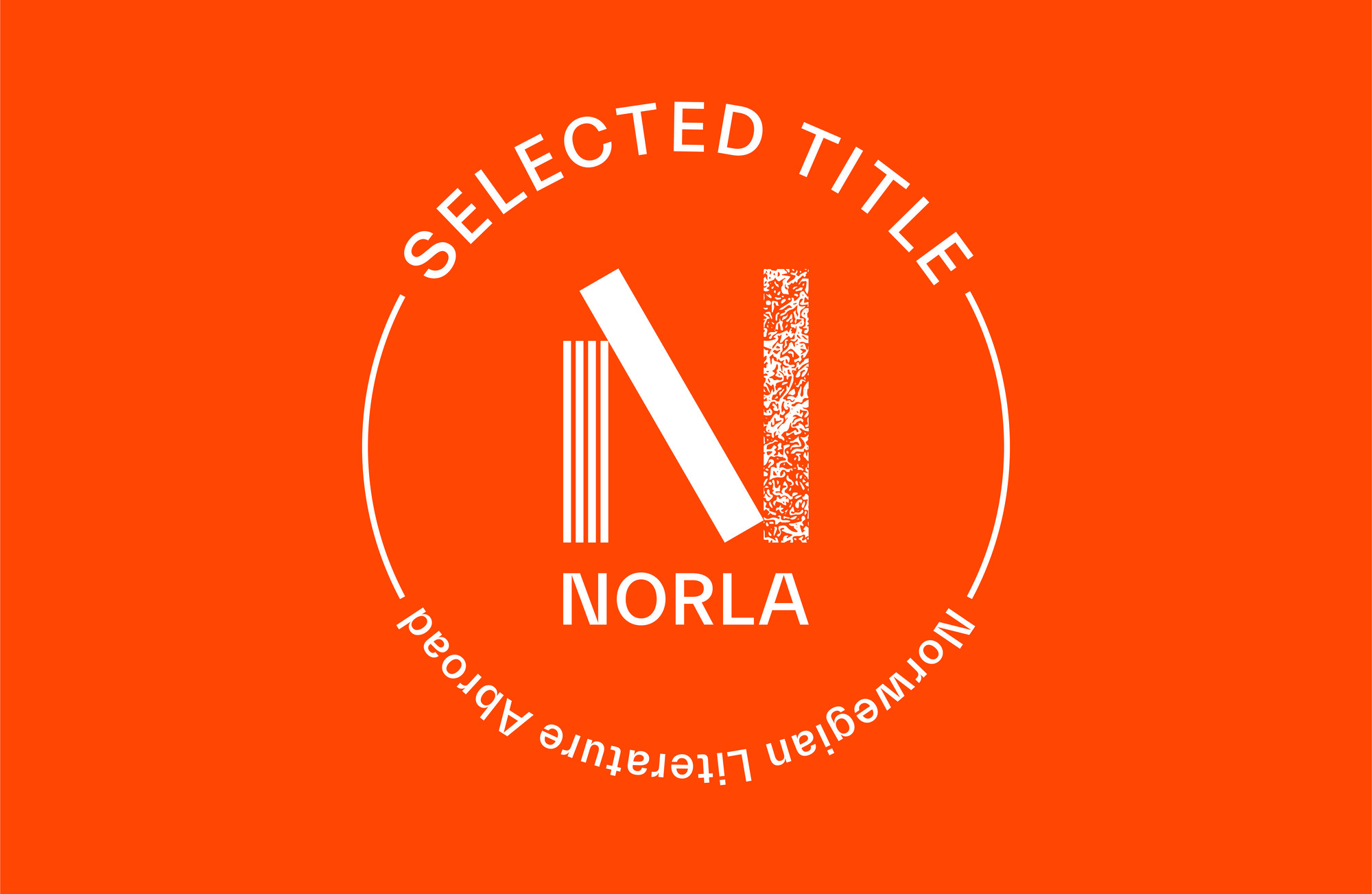 HAVANA TAXI is the true story of three individuals and a taxi, set in the shadow of the recent changes in Cuba – the connection to the internet, the opening to the United States, and the death of Fidel Castro. Norges, Linet, and Catalina seize the new opportunities. Norges starts a blog criticizing the authorities. Linet opens a private rental business. Catalina, once a child of the revolution and now an inspector for one of Havana's largest hotels, sets up a taxi service together with the author. But soon, they notice how their dreams and initiatives collide with old, ingrained structures. Cuba's great transformation is not what it seems.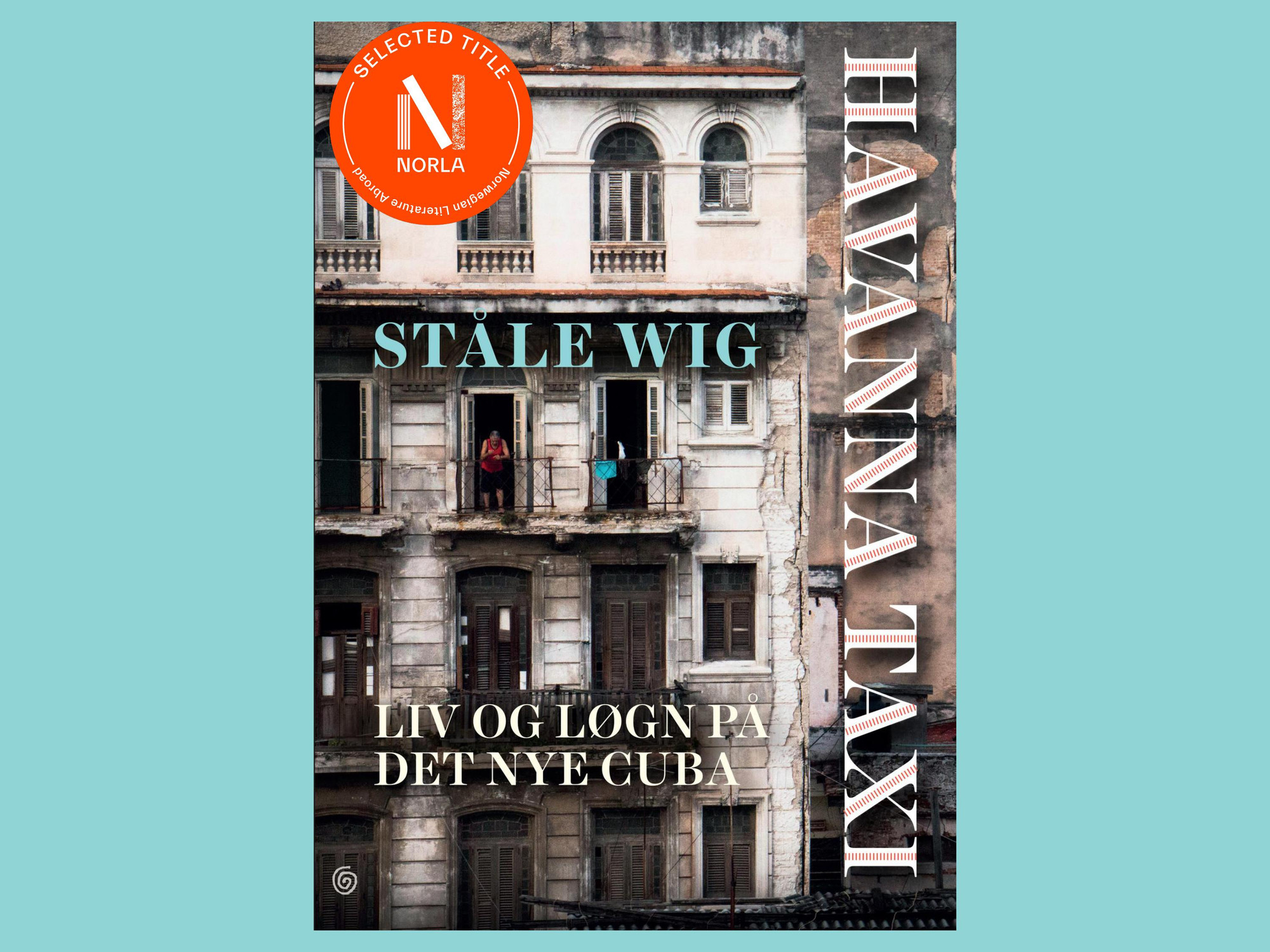 FAMILY VALUES is a novel about the thin line between wealth and destruction, between community and loneliness. Storm Sandberg convinces his wife that the big paddle hall he financed came before its time – even though it's not the first time he's said the exact same thing about his business projects. But has she reached her limit? He also has the worst parents in the world, including his mother, Gerd Bye – the famous theatre director. Once a month, she gathers her children, grandchildren, ex-husbands, and their wives for utterly incomprehensible dinners where everyone talks and no one listens. With no money and no real prospects for the future, Storm stakes everything on one last bet to save his marriage, his finances, and his own honour: He decides he's going to set up the Greek tragedy Medeia as a musical.