Jørgen Jæger is on a roll! With recent sales to North Macedonia and Sweden, books from his Ole Vik series have now been sold to 7 countries – over 30 rights in total.
Set in the picturesque remote town of Fjellberghavn, the highly respected police chief Ole Vik and his adept detective Cecilie Hopen are constantly dragged into investigations riddled with social dilemmas, which Jørgen Jæger eloquently incorporates. Through his addictive prose, he makes you want to know everything about Fjellberghavn and its inhabitants.
The first book in the series, CHASING SHADOWS, just sold to Ikona in North Macedonia – the sixth country for this book.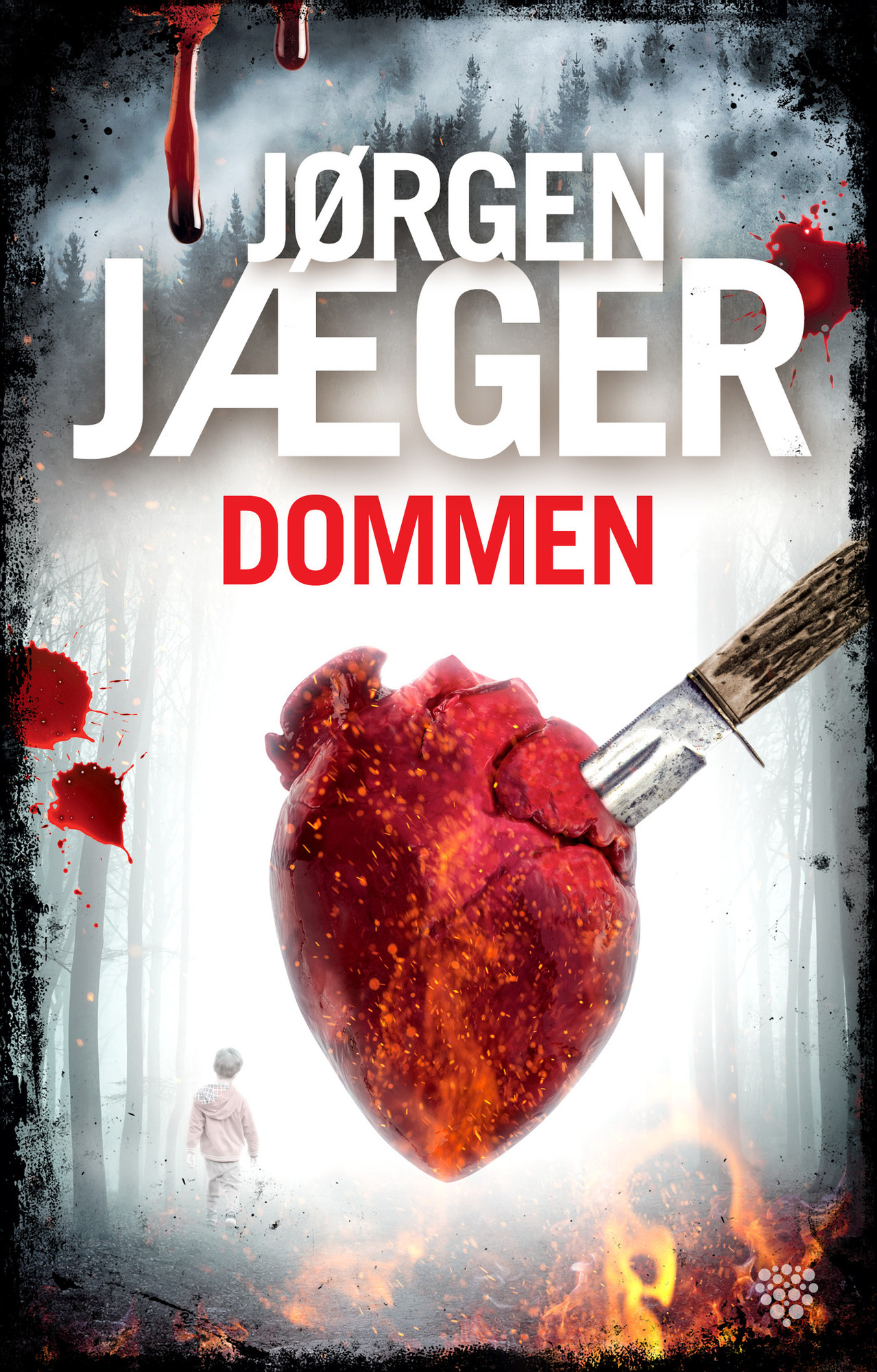 Sweden's Lind & Co. snapped up Jørgen's most recent hit, THE VERDICT. They have already published five other books in the series.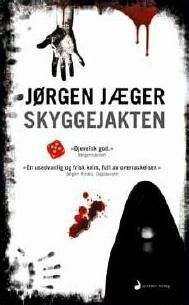 Congratulations, Jørgen!