The 72nd Cannes Film Festival took place last week and we where there to meet international producers.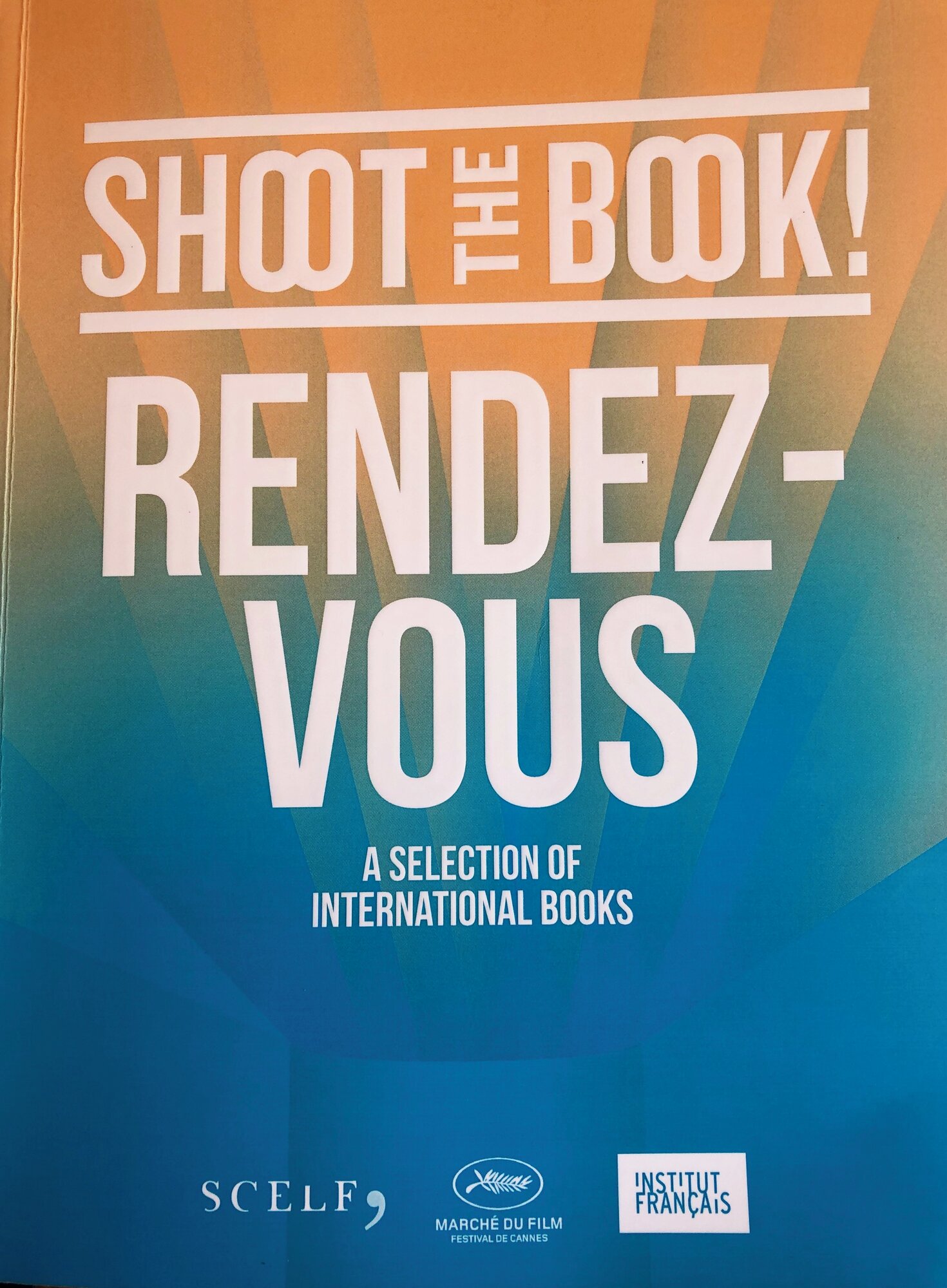 Shoot the book! is the name of the program where international producers meet with literary agents and publishers.
For two days we attended Masterclasses and had B2B meetings with producers. We also got to walk the red carpet and saw the winner of the Palme d'Or, the Korean movie Parasite.
All in all, great fun and interesting to be a part of.
See you next year at Cannes!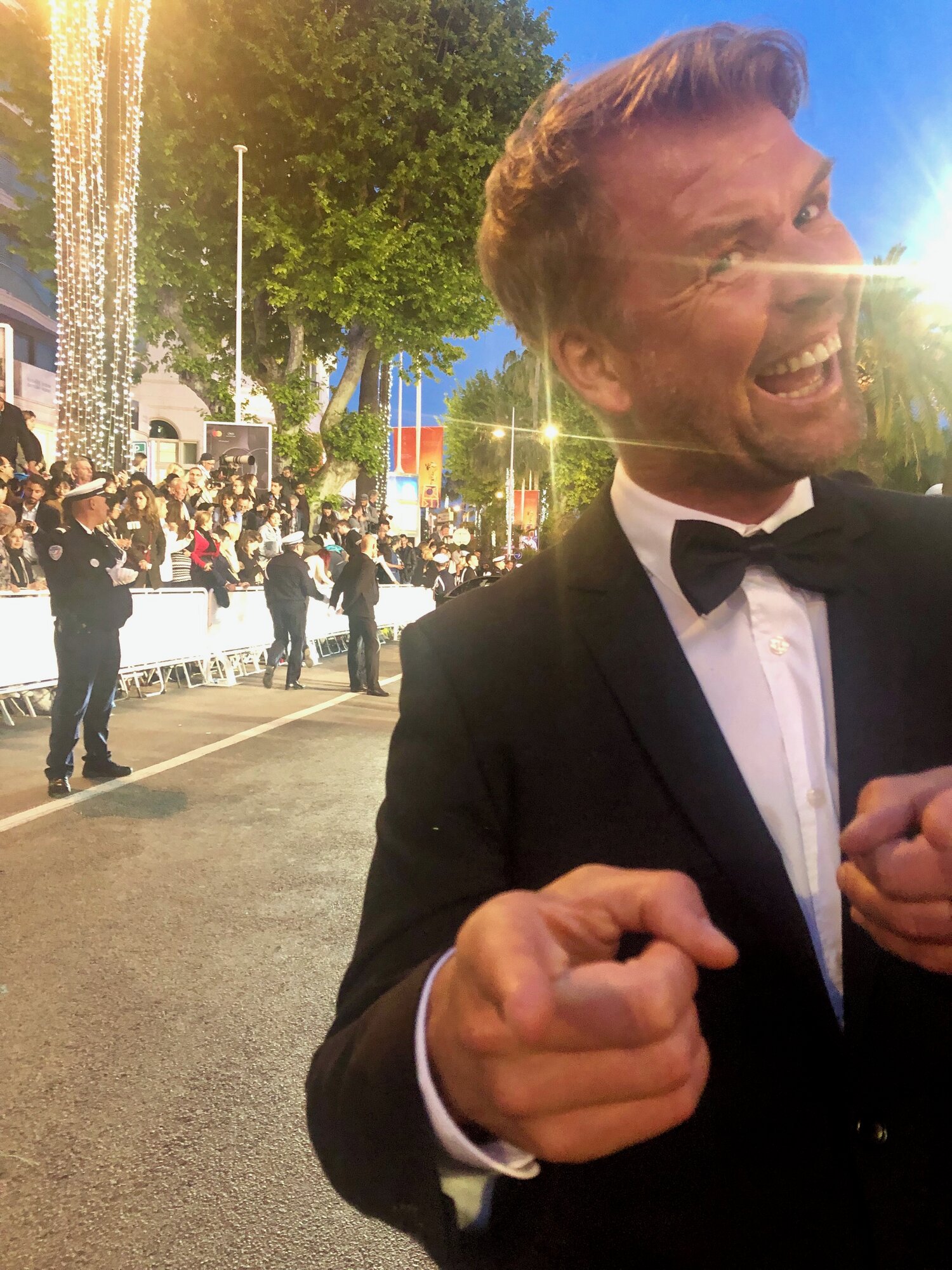 Publishing Perspectives did an interview about the whole experience, which you may read here:
"Books to Film".